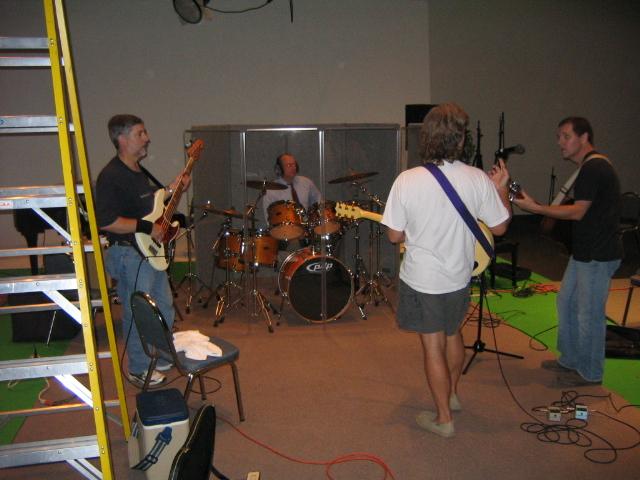 Recording Production Services
Sound Strations offers full record production. From planning to duplication. If you're new to this art, we can take you through the entire process, which will ensure you a professional result. For singer/songwriters, producer Brett Huus can bring a dimension of experience that will elevate your songs, and give you the most professional ready- to-shop product you can imagine. If you are an experienced artist, we can step back and simply do the engineering for your project and make sure its produced with consistent professional results from track to track,and we offer professional mastering for a one stop solution. We offer professional replication and duplication to save time and assure you a quality sounding and visually amazing product. We also have on-site graphic design and photography partners, who can make it look as good as it sounds. Email us today for a personal consultation. bhuus@soundstrations.com If you need digital rights, or licensing, we have the experience to take you through that process, to keep your project legal!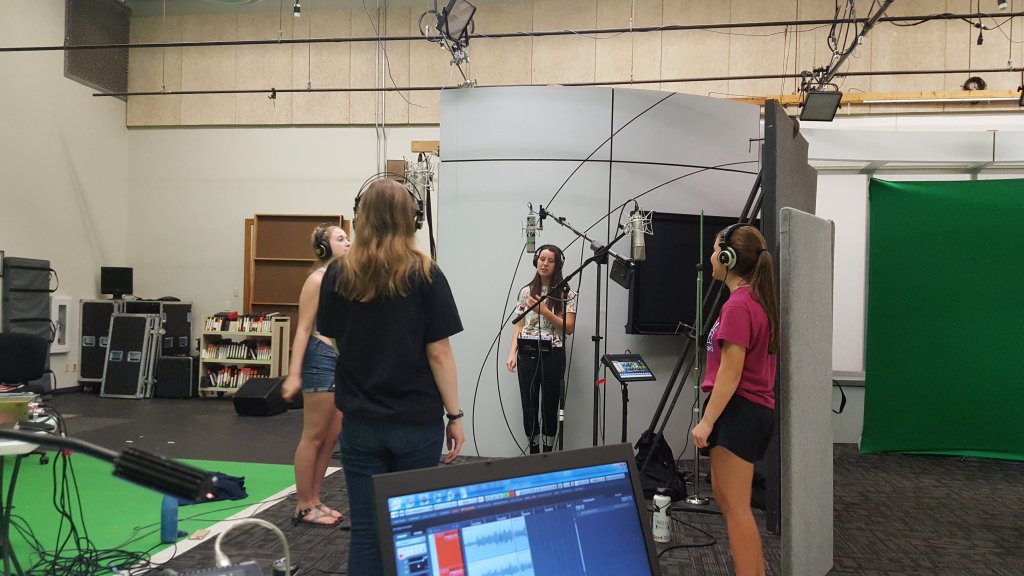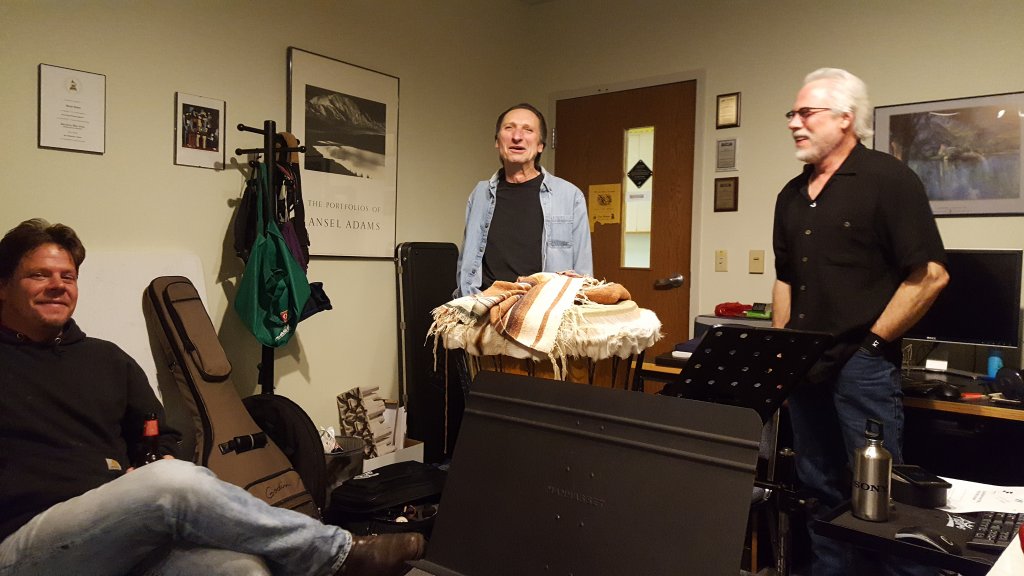 Recording at Our Crooked Creek Residential Studio (Ariane Lydon)
We Can Help with Demo's and Auditions, both for Audio and Video. Jenna Rae Singing, "I Will Be"