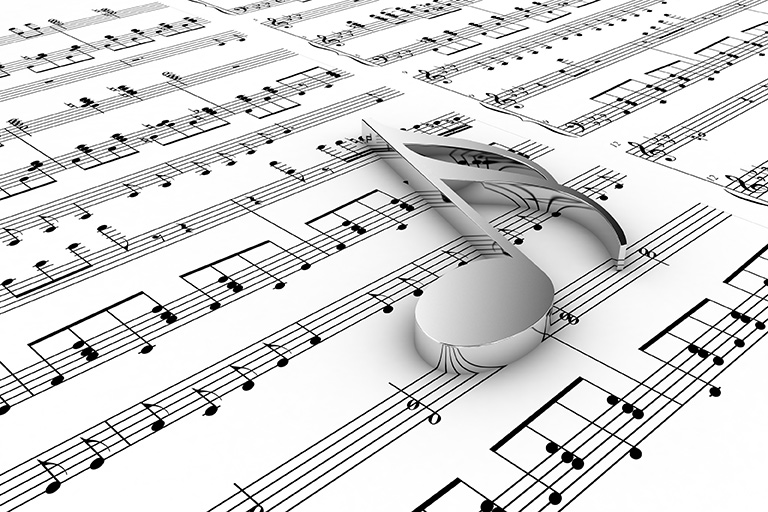 Original Music, to your specification,
custom created for optimal effectiveness!!
Original Music for Video, Interactive, Film, Or Jingles

Telly Award Winning, Sound Strations composes original music for any business or entertainment need. We compose themes, under-scores, and jingles. We are extremely flexible creatively and have relationships with many diverse and talented musicians to offer you more variety. We have a 2400 square foot soundstage which allows us to accommodate large orchestral groups or "Big Bands" for that unique horn-based production. We have composed music for many videos and interactive projects. We have also created derivative themes for specific business uses. Ask us to hear a demo.

Email us to take a tour, this facility will amaze you! bhuus@soundstrations.com